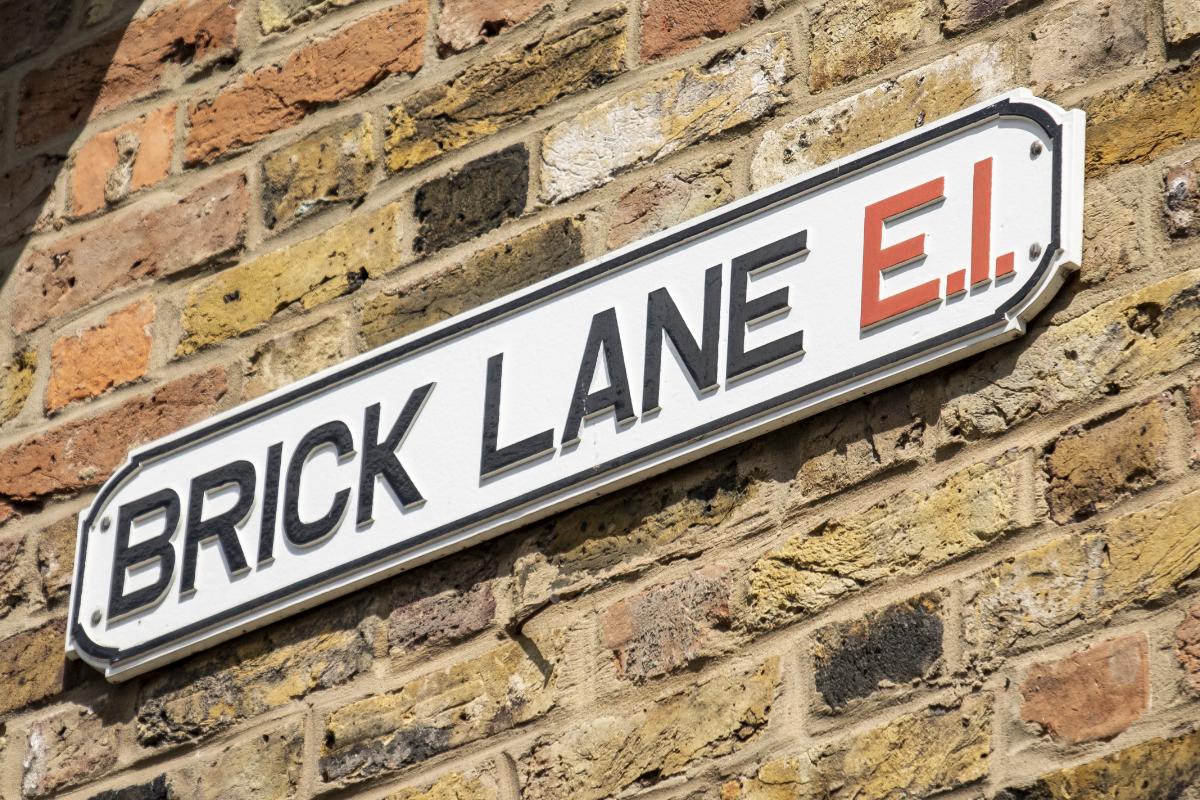 Forget the old clichés. 21st century East London is so much more than a collection of outdated stereotypes. Yes, it's still where you're most likely to hear classic Cockney rhyming slang and see pots of jellied eels for sale but it's also now a thriving part of the city that attracts thousands of professional creatives and young families. Here we explore five areas of East London where culture, history and increasingly high rental prices collide.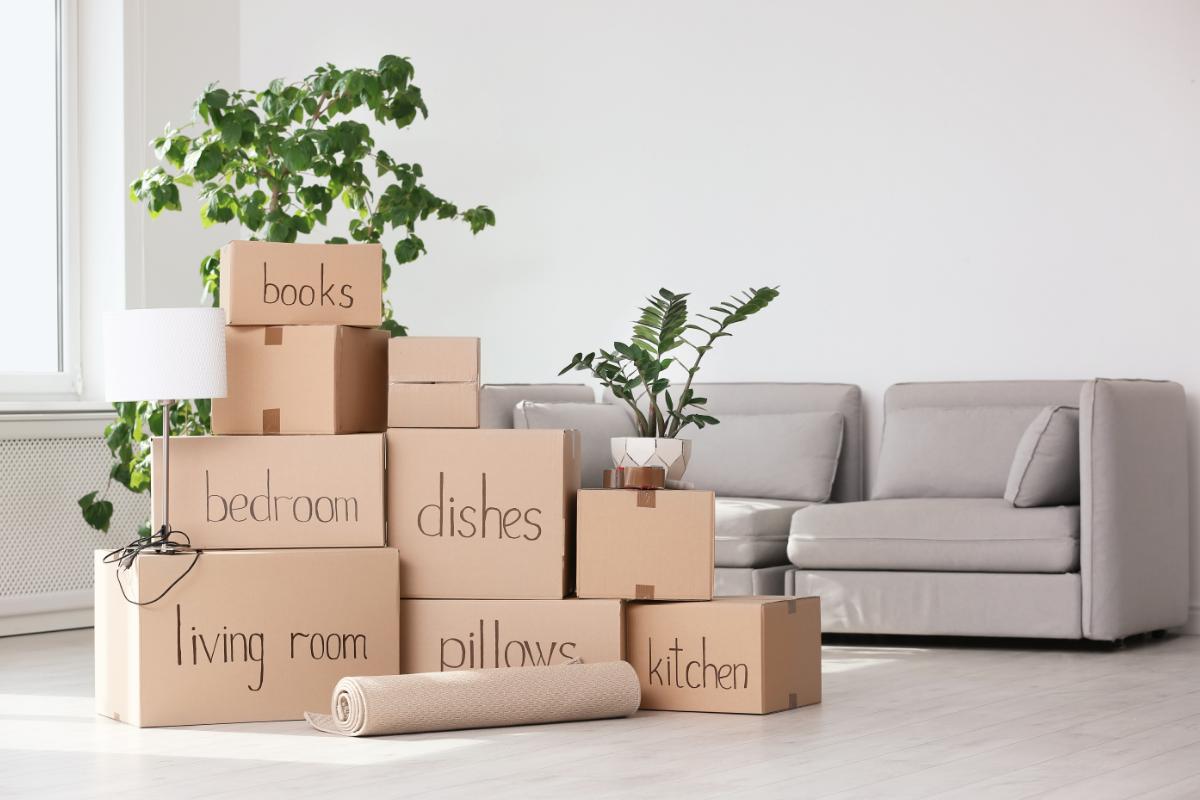 When the time comes to move from one rented property to the next, the to-do list can be a little overwhelming.
From getting your deposit back ...