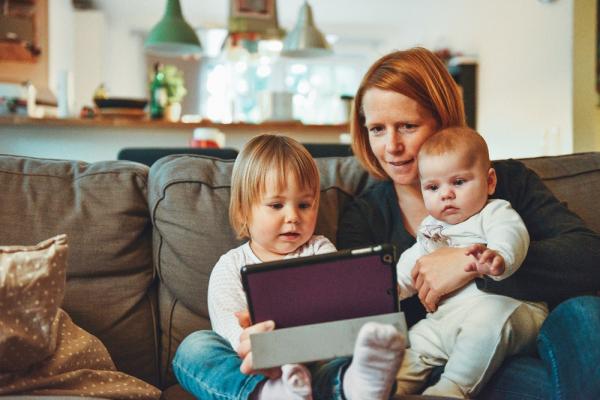 So, you're ready to let your property out. What's the best way to get started?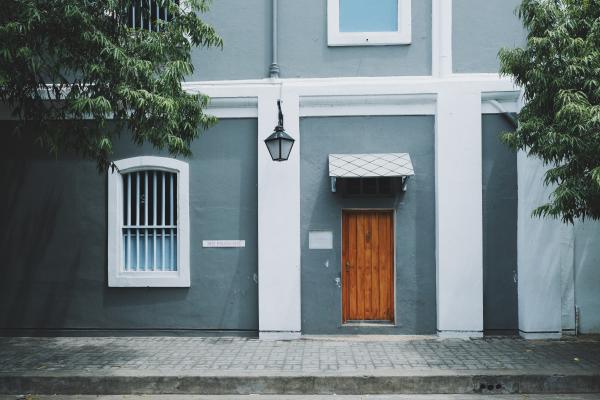 Every landlord is looking for ways to maximise the revenue and profitability of their property. Here are a few tips to help that happen.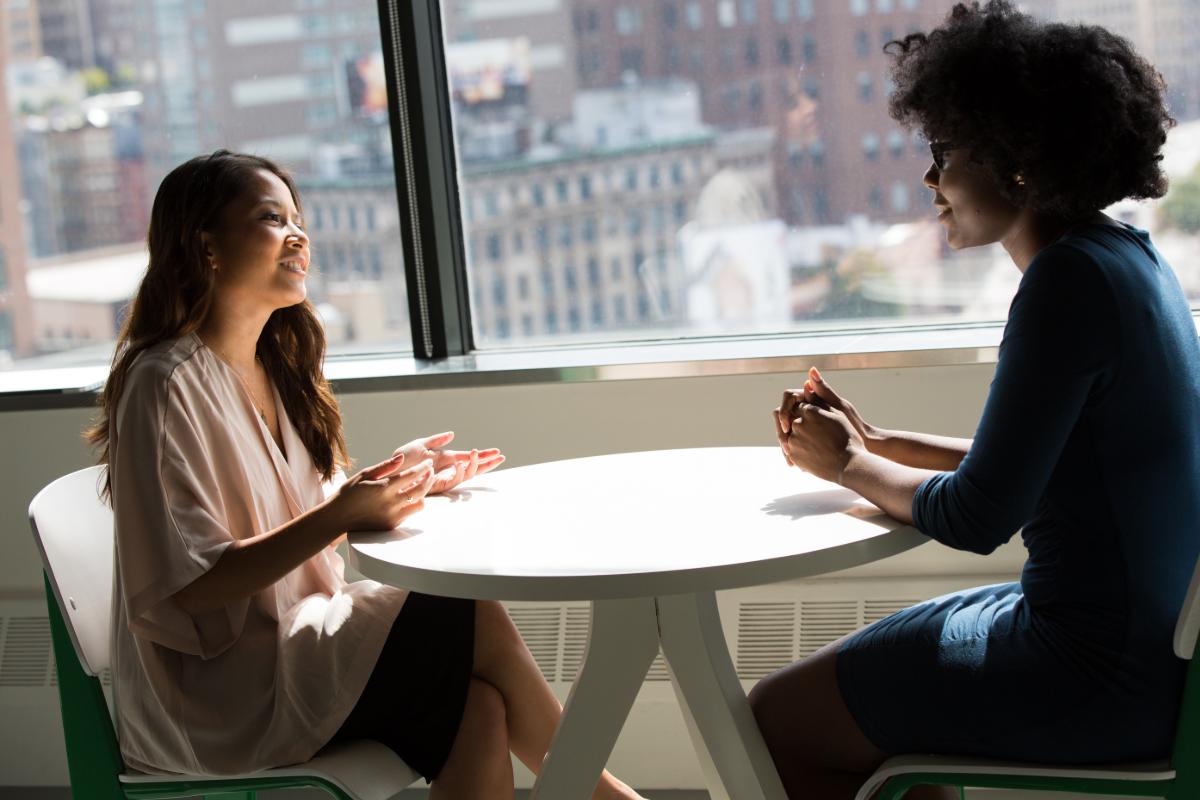 It is definitely true to say that, over the past five years, the BTL game has changed. Increasingly onerous taxation and legislation and regulation have driven a "professionalisation" of the sector.